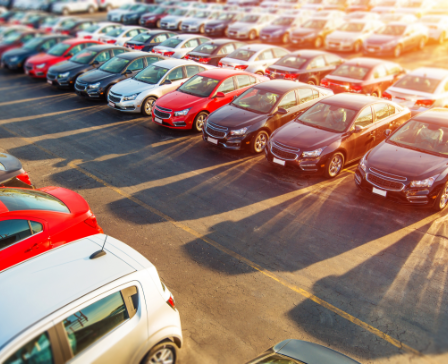 Find a car that fits your preference on the spot
From oldies and pre-owned cars to the latest brand-new models. We provide specifications and comparisons from all cars out there sorting out the best options for you.
Interested?
Dont hesitate to contact us. Send an inquiry now and we'll get back to you shortly.