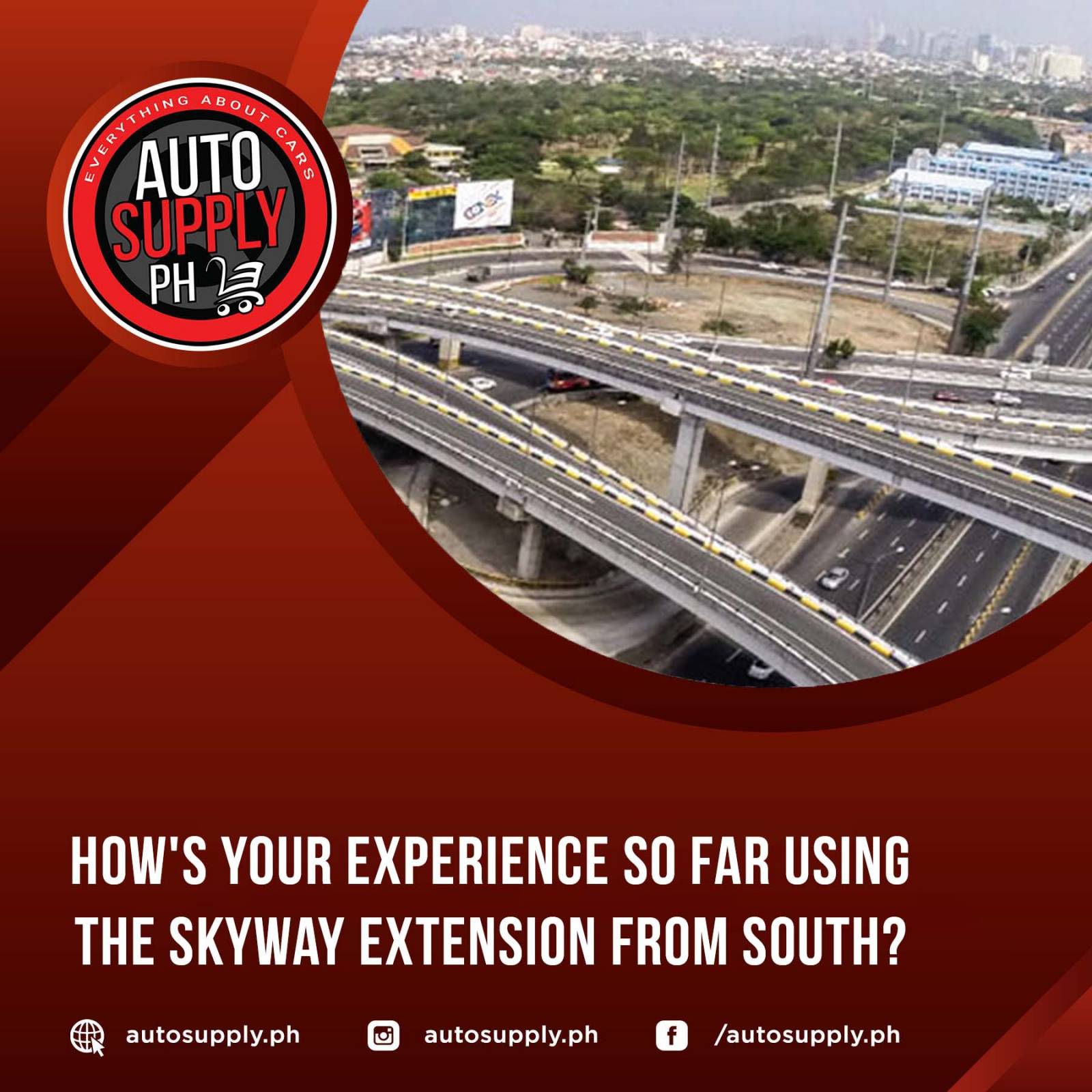 The past holidays, for sure, have given us much air from our hometowns. The drive going home, however, is quite a challenge though the Skyway Stage 3 completion may have given a good contribution in decongesting the main roads going straight in the city.
People from the south may have been enjoying a bit of a relieving experience from the usual carmaggedon every time they come back from their vacation. All grateful to the hussle of the people responsible for making things happen.

Imagine the convenience of this stretch across the metro once the whole project has already completed. We've asked some motorists about their experience taking the completed part of the extension and most of them said that they feel like they're driving outside the country where they didn't have any ride inconsistencies whatsoever.

Driving from North to South, and vice versa, isn't going to take that much of your time specially when you have to run for an important appointment somewhere far.

Would you not get excited enough that it will only take roughly 15 minutes crossing the dreaded streets of Manila?