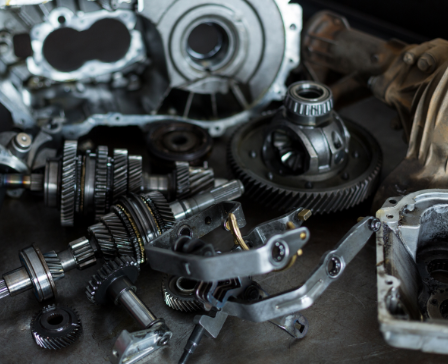 Locate an auto part that you need in just seconds at autosupply.ph
While we recommend and suggest other related choices that are possibly useful and you may want for your car. There is a wide array of quality automobile parts that you can even check and compare prices for better options.
Interested?
Dont hesitate to contact us. Send an inquiry now and we'll get back to you shortly.